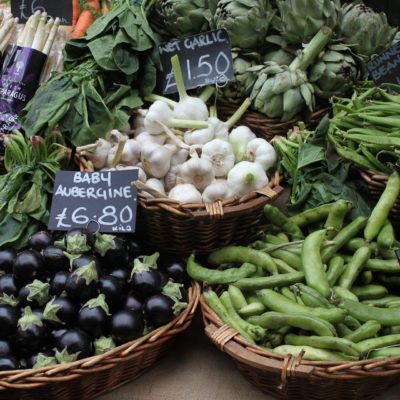 I can compare it to nothing but a large door mat, ornamented at the edges with little tinkling tags.
I and my wife stood amazed. Then I realised that the crest of Maybury Hill must be within range of the Martians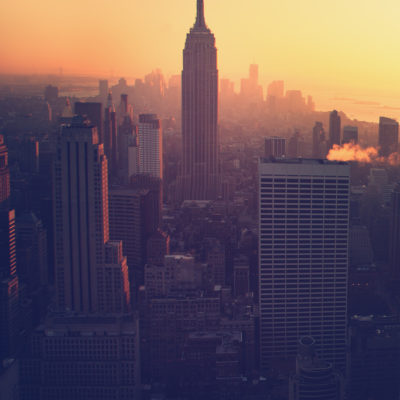 The three boys were now hard at it; and quite a knocking and hammering arose, in which Granser babbled on unnoticed.